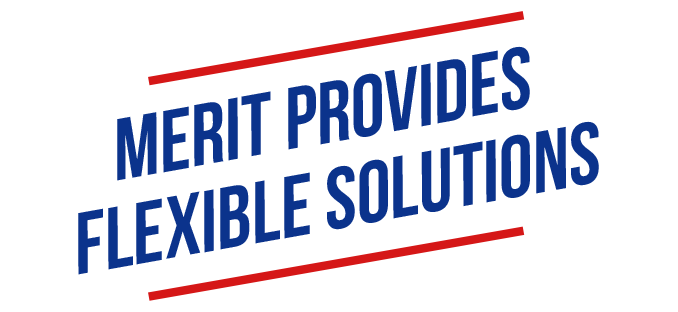 Solution Partner of Thermoplastic Compound needs...
OUR HISTORY
Merit Plastik Sanayi ve Kauçuk Limited Şirketi has been established on 14 th May 2012 in Bornova/İZMİR, and started production in a 2000m2 factory located in Gaziemir at the end of the same year.
On 15 th april 2014 converted as incorporated company and has been a jiont venture company with italian APİ plastic company starting from 11.06.2014 to 02.12.2017.
Because of the increase in production capacity and wide range of the products, Company has moved to the current Pancar plant which has 4500 m2 closed total 8300 m2 in june 2015 . Merit plastik provides solutions Mainly construction and building industry and shoe sole industry with producing TPE , TPV ,TPR, TPO, PVC-U and PVC-P products with the capacity of 18000 ton / year.
VISION & MISSION
Our Vision
To be a well-known industry leader company with its brands.
Our Mission
To produce high quality products with focusing health and job safety and environmental friendly, provide competitive prices, develope new products, provide fastest service and customer satisfaction.
OUR CORE VALUES
Occupational Safety and Health, Environmental Responsibility
Reliability
Customer satisfaction
Result oriented
Research and Development
YOU CAN WATCH OUR TRAILER