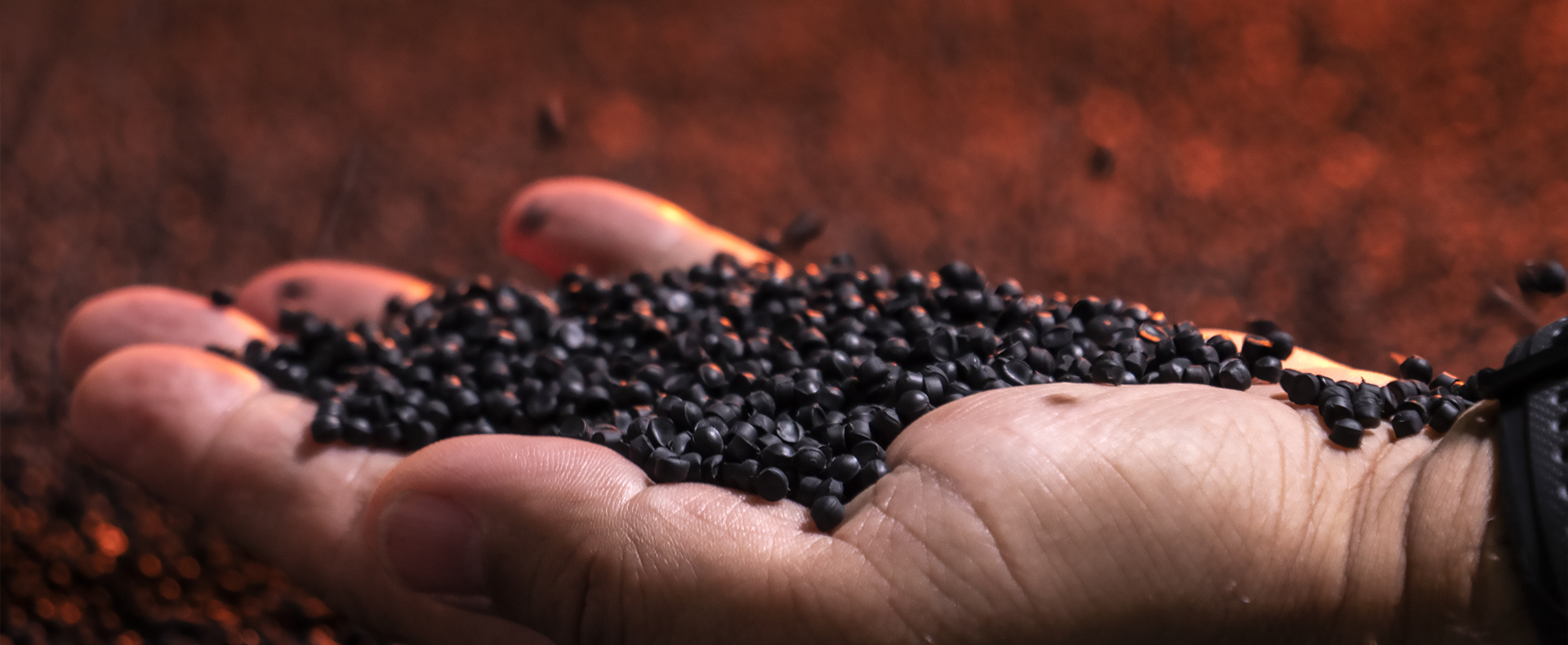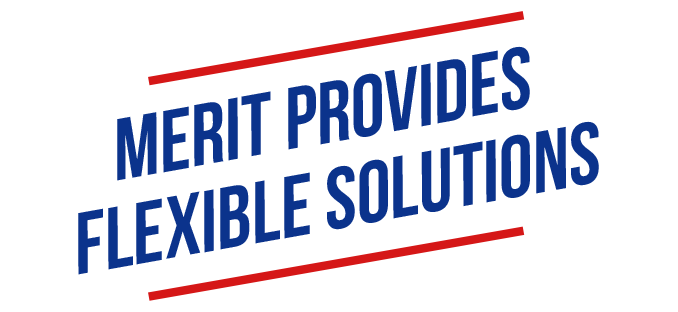 NEED-BASED PROJECT DEVELOPMENT & PRODUCTION
Development of materials with advanced properties (thermal and electrical conductors, flame-retardant, active, pest and insect repellents, anti-microbial…)
Tailor-made compounds. Small batch production.
Formulation optimization and adjustment.
Ensuring plastic material compatibility.
Inclusion of new additives and fillers in plastics.
Study of fibre and filler dispersion.
Simulation of the injection and extrusion process.

YOU CAN WATCH OUR TRAILER